WE MAKE THE BEST PLANT-BASED ICE CREAM YOU'VE EVER TASTED
BY CHURNING THE WORLD'S SWEETEST PLANTS
OUR ICE CREAM HAS THE TASTE AND TEXTURE THAT EVERYONE WILL LOVE
WE MAKE EACH BATCH OF ICE CREAM FROM SCRATCH WITHOUT DAIRY, EGGS, GLUTEN, WHITE OR REFINED SUGARS, OR ANYTHING ARTIFICIAL!
WE EVEN MAKE EVERY SINGLE COOKIE, BROWNIE, CARAMEL, CRUMBLE, PIECE OF FUDGE. PIE CRUST & CHOCOLATE CHIP FROM SCRATCH WITH THE SAME PLANT-BASED INGREDIENTS!
TECHNICALLY, WE'RE NOT BAKERS, BUT WE DO MAKE FRESH WAFFLE CONES FROM SCRATCH EVERY MORNING
AND JUST LIKE EVERYTHING ELSE WE MAKE, THEY'RE VEGAN & GLUTEN-FREE!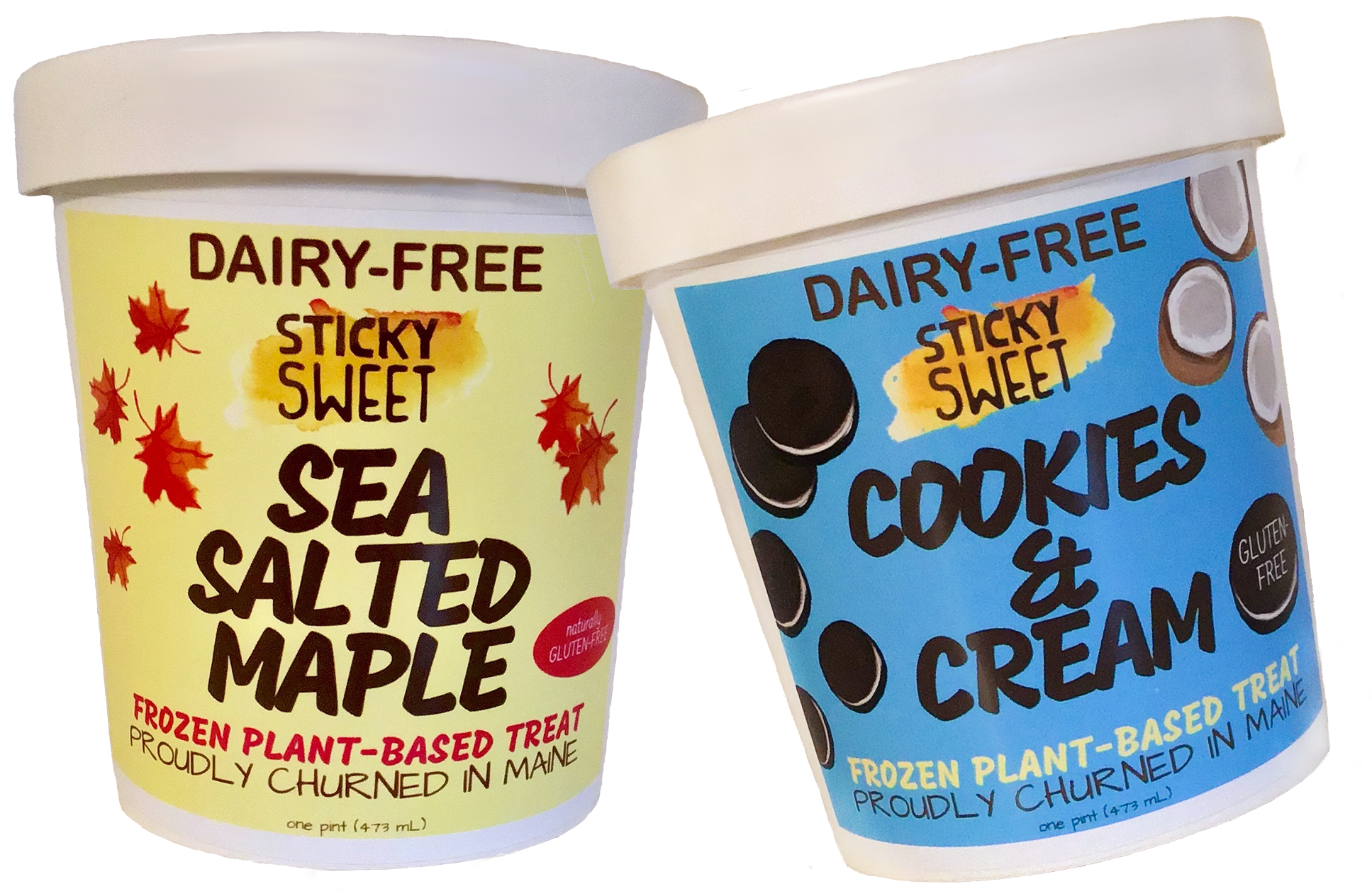 0% DAIRY. 100% DELICIOUS.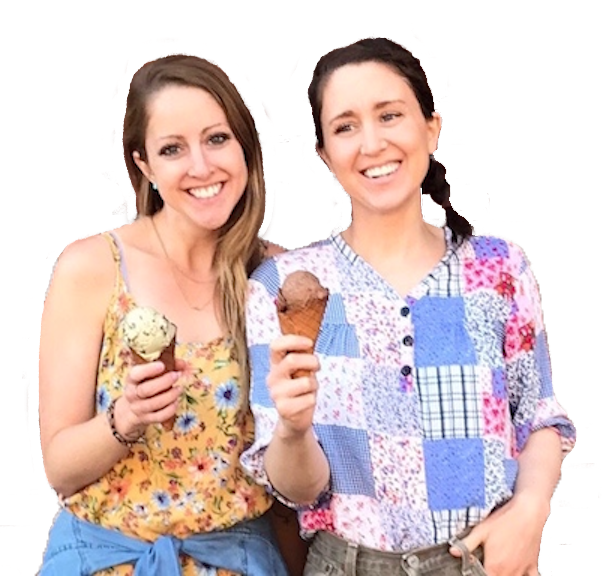 WE'RE ON A MISSION TO MAKE THE WORLD'S BEST PLANT-BASED ICE CREAM
AND WE CAN'T WAIT TO SERVE YOU A SCOOP (OR TWO!)
STICKY SWEET
119 CUMBERLAND AVENUE
PORTLAND, MAINE 04101
HELLO@STICKYSWEETMAINE.COM